This week the The Deutscher Spiele Preis, or German Game Prize list was announced with first prize going to Azul.  Typically the Deutsche Spiele Preis rewards a slightly heavier game than the the Spiel des Jahres awards, but for the first time since Dominion in 2009, one game took both awards.  This year we haven't played many of the games on either list, but our first game of Azul was shortly after it's release at Essen last year and our local groups have played the spots off it since.  So, it is no surprise to us that it has been recognised by both the Spiel des Jahres Jury and the voters from the industry's stores, magazines, professionals and game clubs, as well as taking the French award at Cannes, the As d'Or and the Origins "Best Family Game of the Year".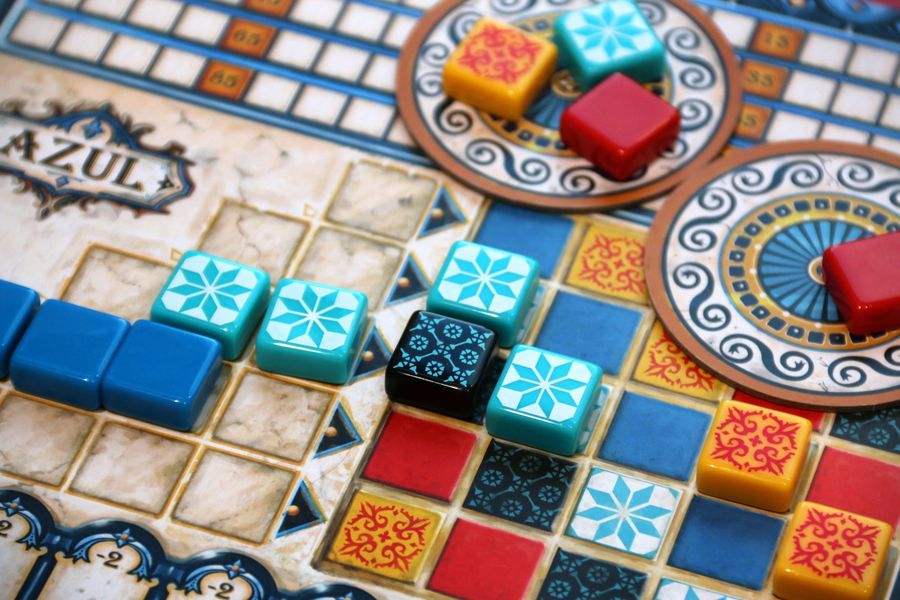 – Image used with permission of boardgamephotos
Other games that featured on the top ten list included the winner of the Kennerspiel des Jahres award, Die Quacksalber von Quedlinburg (currently only available in German) and one of the runners-up, Heaven & Ale.  The Mind, which received a nomination for the Spiel des Jahres Award, also featured in the top ten, as did the inevitable Pandemic Legacy: Season 2.  Other than Azul, the only game we've played is Altiplano, and that squeaked in at number ten, but Rajas of the Ganges and Clans of Caledonia may feature in the not too far distant future.  The Deutscher Spiele Preis for Best Children's game went to Memoarrr!.  The prizes will be awarded at the Internationale Spieltage, Essen.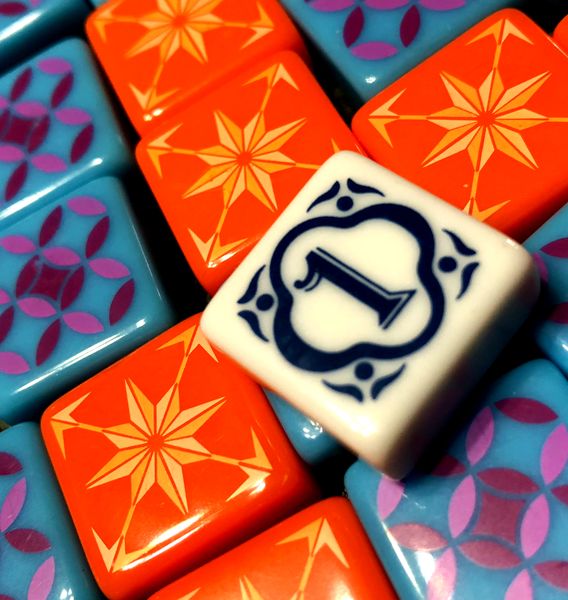 – Image used with permission of
BGG contributor Vacabck