Anyone who plays modern boardgames knows how our hobby has been growing and growing.  Games like Carcassonne and The Settlers of Catan are now available in Waterstones and WHSmith, there has been a series of regular comments in The Guardian, there are repeatedly TV appearances, and boardgame cafés are sprouting up all over the place.  It seems strange then that last week, Harry Wallop from The Telegraph announced that "Card games and board games are dying out and it's no great loss".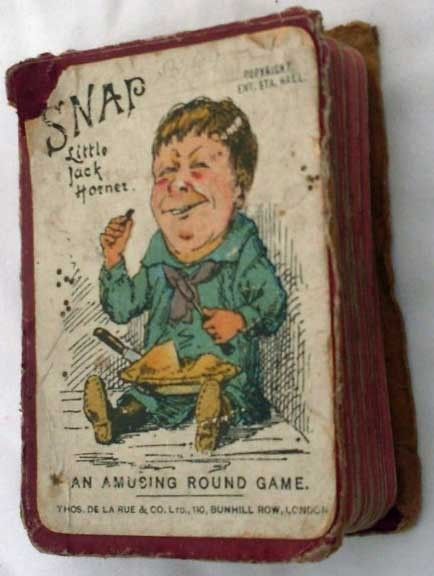 – Image by BGG contributor loopoocat
The basis of this report is a survey carried out by Barclaycard which apparently indicated that games like Old Maid, Happy Families and Snap are in danger of dying out.  Strangely, on the same day, Martin Chilton, the Telegraph online Culture Editor reported that 67 per cent of the children surveyed said that they would like to learn how to play traditional games.  The really annoying thing about all this is that they focus solely on "traditional games":  Martin Chilton's article is entitled "The five best board games" and lists them as Chess, Scrabble, Monopoly, Cluedo and Backgammon.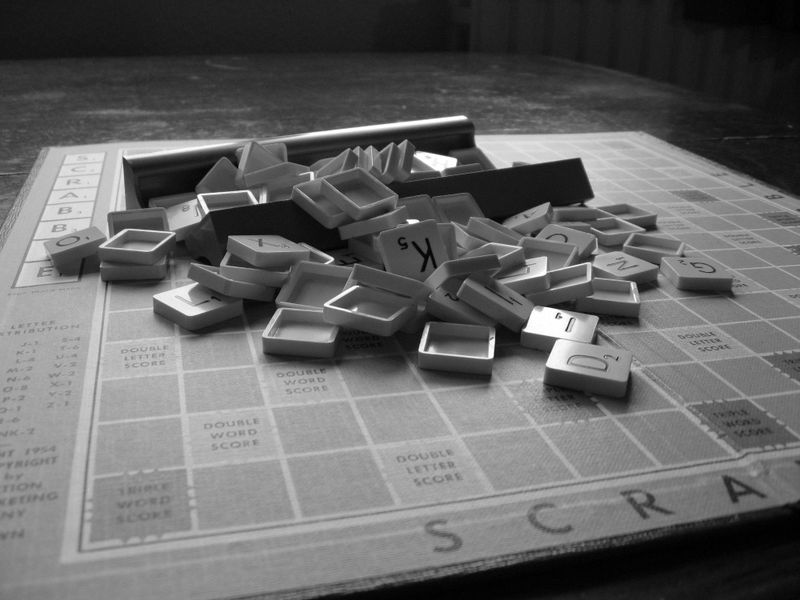 – Image used with permission of BGG contributor Susie_Cat
On closer inspection, however, Harry Wallop's article does include a link to a more interesting list of fifteen party games, including Pandemic, Camel (C)Up and Biblios.  While their definition of "Party Games" clearly leaves a lot to be desired, it is clear that someone at The Telegraph at least has heard of modern games.  Perhaps the most reassuring aspect of this though, is the response to Martin Chilton's article in the comments section which includes a nearly eighty passionate responses pointing out better, modern, "classic games" and where to find information about them.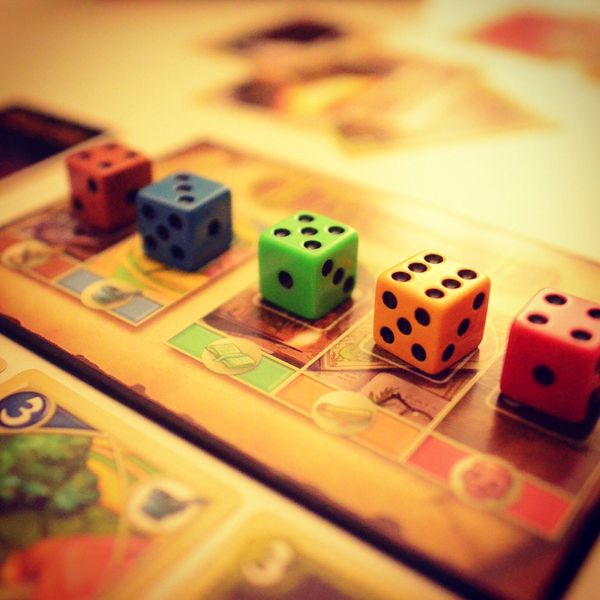 – Image by BGG contributor creatsia
Let's hope Mr Chilton and Mr Wallop read the comments and write a better article soon!