In 1990 the German magazine "Die Pöppel-Revue" introduced The Deutscher Spiele Preis, or German Game Prize, which is now awarded annually at the Internationale Spieltage, Essen.  Whereas the Spiel des Jahres rewards family games, the Deutscher Spiele Preis is awarded based on votes from votes from the industry's stores, magazines, professionals and game clubs, so it tends to reflect "gamers games" and is usually more in line with the Kennerspiel des Jahres.  This year the award went to The Voyages of Marco Polo with Orléans in second, and this year's Spiel des Jahres winner, Colt Express in third.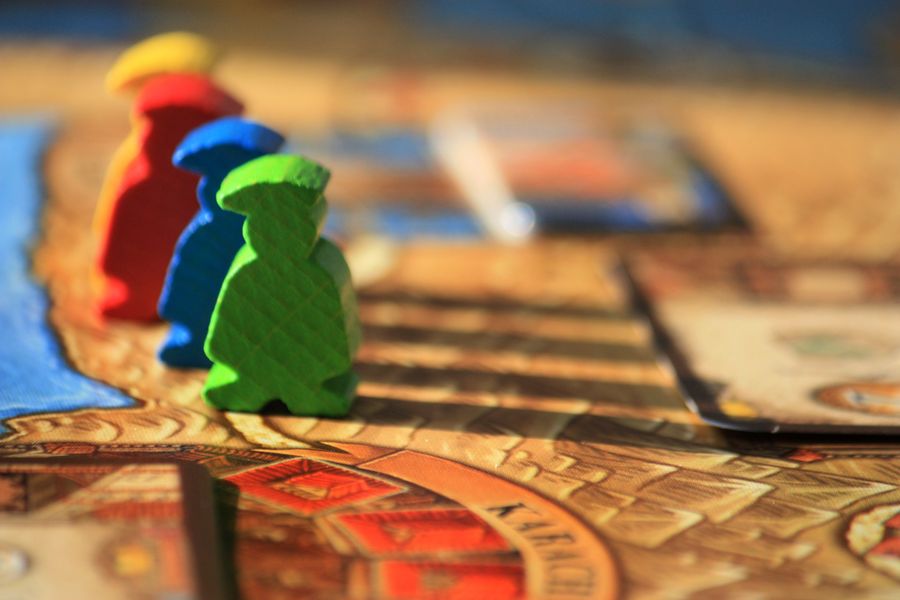 – Image used with permission of BGG contributor henk.rolleman
The Voyages of Marco Polo is a worker placement type game where players are recreating Marco Polo's thirteenth century journey to China with his father and older brother via Jerusalem, Mesopotamia and the "Silk Road", eventually finishing at the court of Kublai Khan.  The game is consists of five rounds where the players roll their five personal dice and choose actions to perform with them.  The game ends with players receiving victory points for arriving in Beijing, fulfilling the most orders, and having reached the cities on secret city cards that each player gets at the start of the game.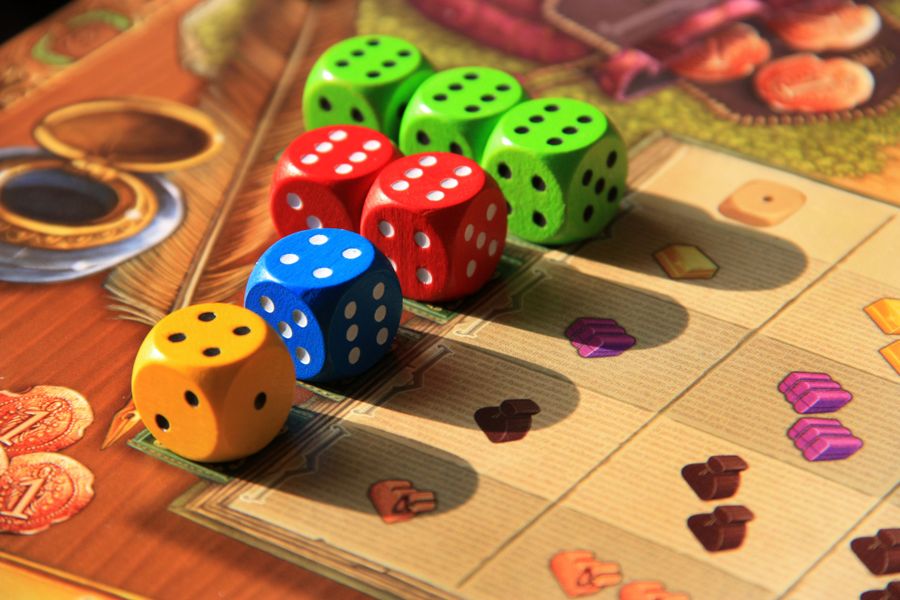 – Image used with permission of BGG contributor henk.rolleman