The dramatic growth of Asmodee has been the subject of much comment over the last few years, but more recently it appeared to have slowed a little.  It would seem that perhaps the consequences are now beginning to kick in though.  Nearly two years ago, Asmodee acquired the rights to the English Language edition of the Catan series of games from Mayfair Games.  At the time there was some speculation as to the effect this would have on Mayfair as the Catan range had dominated their catalogue and provided a high proportion of their revenue.  The loss of such a large part of their portfolio inevitably led to major restructuring particularly as the then CEO of Mayfair, Pete Fenlon, left to become the CEO of the new Asmodee owned "Catan Studio" taking a bunch of other people with him.
– Image by boardGOATS
Thus, Mayfair not only lost the Catan franchise, but also their entire development team and graphics department. Essentially, they were left with Alex Yeager as lead developer, head of acquisitions, and marketing manager and a catalogue of about a hundred games including some of the popular 18xx series, Martin Wallace's Steam, Caverna: The Cave Farmers, Lords of Vegas and Nuns on the Run.  Mayfair also had a controlling influence in the German company, Lookout Games which they had acquired back in 2013, and this partnership had produced games like Isle of Skye: From Chieftain to King, Costa Rica and Patchwork. The Mayfair strategy was primarily to focus on the partnership with Lookout while continuing to support their existing catalogue, and then, once that was stable, further develop the Mayfair-exclusive products.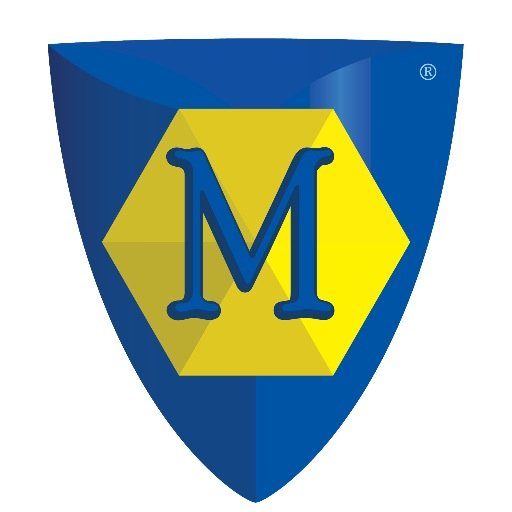 – Image from twitter.com
Questions were first asked when Mayfair didn't exhibit at PAX West or PAX Unplugged, despite featuring in the exhibitor list, though they did present as usual at BGG.CON.  At the beginning of November, however, Alex Yeager announced that he had left Mayfair, and this, together with the earlier departure of Julie Yeager and Chuck Rice indicated that the chairs were being shifted on the deck of the Titanic, and there were rumours that Mayfair was in trouble.  Mayfair had not independently produced a new title since the loss of the Catan franchise, but they still had their controlling stake in Lookout Games and producing the English language version of the popular Lookout range of games seemed like the basis for a strong partnership.
– Image from lookout-spiele.de
Lookout Spiele was a highly successful German company responsible for developing games like Agricola, and more recently Bärenpark and Grand Austria Hotel.  At Spiel in October, Mayfair and Lookout shared an extremely popular booth, and it seemed so successful that there were rumours that another merger was on the cards. Sadly however, this was not the case, and on Friday it was announced that Mayfair had sold its three remaining assets (their games inventory, the IP, and their 74% stake in Lookout GmbH) and was closing their doors after thirty-six years.  Simultaneously, Asmodee acquired the remaining 26% of Lookout from the original owner, Hanno Girk and on Friday announced their take-over of Lookout.  With that, one of the most productive and popular of the German board game companies joined the likes of Days of Wonder, Fantasy Flight Games, Space Cowboys, Z-man Games, Pearl Games, Ystari, Plaid Hat Games and of course Catan as yet another "Studio" in the great Asmodee Empire.
– Image from lookout-spiele.de