Following the success of last year's New Year party, we are having another one this year be on Monday 31st December.  As it is New Year's Eve and the pub have their own event, we will be meeting at a private house in Stanford and starting slightly earlier at 7pm with food served sometime around 8pm.  Please get in touch if you would like to come along so we know how much food will be needed.
The plan is to start off early with the "Feature Game", which, as has become traditional, will be the gorgeous, dexterity car-racing game, PitchCar.  After that, we will be eating, pulling more crackers, popping party poppers, playing more games and maybe set off some fireworks at midnight, depending on how cold it is!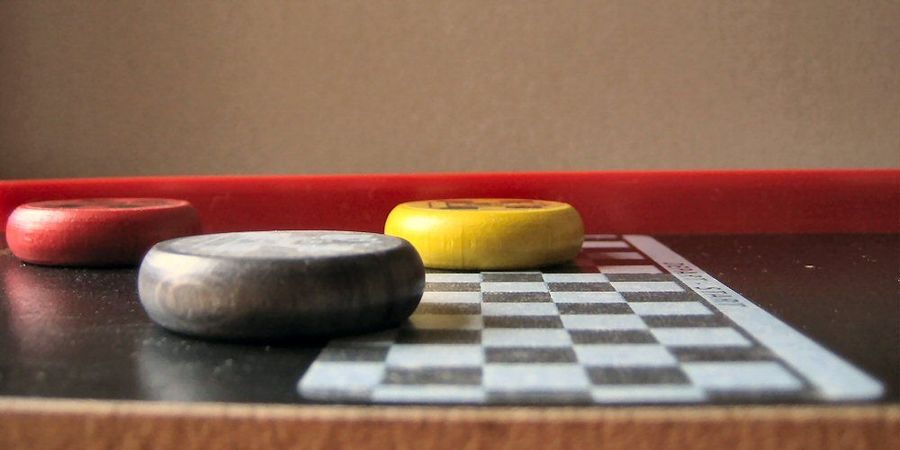 – Image by BGG contributor visard
And talking of cars…
A policeman sees an elderly woman driving incredibly slowly on the motorway, so he pulls along side and notices her knitting in the driver's seat.  She remains focused on the road and keeps knitting and driving.
He beeps his horn to get her attention, but she is oblivious and carries on.
Getting more frustrated, the policeman turns his siren on and, as she finally notices him, he signals for her to wind the window down.
After a time she finds the button and down goes the window.
Incensed, the cop yells, "PULL OVER!"
"Oh, no sweetie," she replies.  "It's a scarf, see?"