The 2016 winner of the coveted German Game of the Year or Spiel des Jahres award is Codenames.  Codenames is which is a word-based deduction game played in teams.  Each team has a leader who gives clues to the rest of their team who are trying to choose particular word-cards from an array.  The trick is for the leader to come up with a clue that covers multiple correct answers so that the rest of the team can identify the complete set before the opposition.  It's not really a game that really suits our group as several of the regulars aren't very keen on social deduction games, but it is very quick to play, so, although we would probably have given the award to one of the two other nominees, Imhotep (manipulating large wooden blocks) or Karuba ("boardgame Bingo"), it may well end up as the "Feature Game" next week.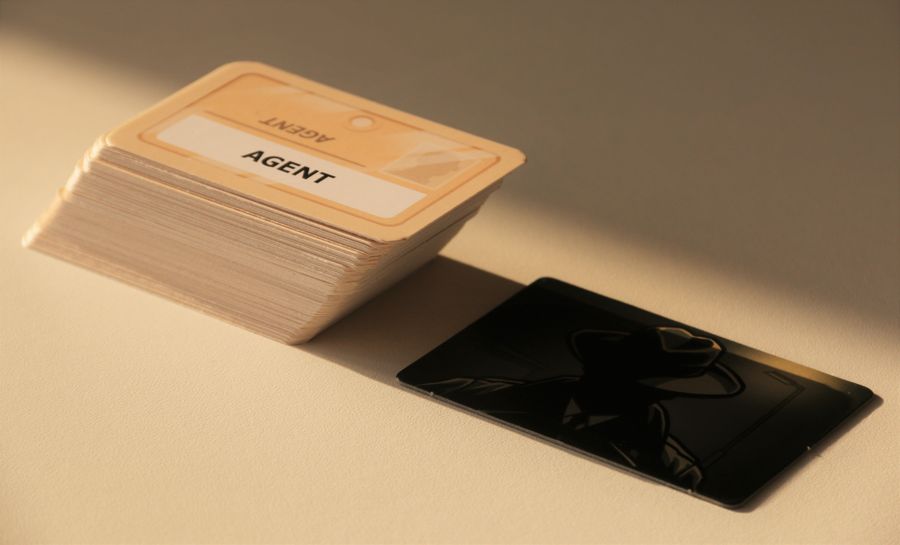 – Image used with permission of boardgamephotos
At the same time the Kennerspiel des Jahres was awarded, which honours more challenging games.  It was introduced in 2011 to replace the jury's habit of intermittent special awards for games too complex for the Spiel des Jahres (notably Agricola which was awarded a special "Complex Game" prize in 2008).  This year the Kennerspiel des Jahres award went to Isle of Skye: From Chieftain to King, which is one of our favourite games.  This year was a bit of a "Marmite" year for us as there were a lot of games on the lists that don't really fit our group, including the two other Kennerspiel des Jahres nominees (Pandemic Legacy and T.I.M.E Stories).  The Kinderspiel des Jahres award was announced last month and went to Stone Age Junior (aka My First Stone Age), which is a simpler version of the family worker placement game Stone Age.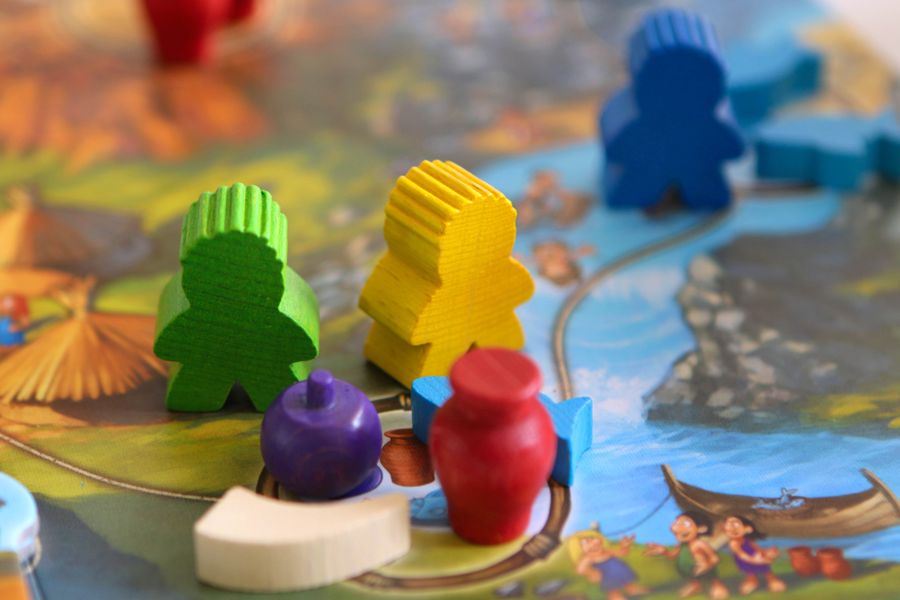 – Image used with permission of boardgamephotos