Last week was The Internationale Spieltage, the largest games fair in Europe and, arguably, the world, known to Gamers worldwide simply as "Essen".  The fair runs Thursday to Sunday in mid/late-October every year and is the one of the biggest and most significant of all the boardgame conventions with many new releases and timed to coincide with the end of October.
– Image from spiel-messe.com
This year several of the group went, and despite a lot of games selling out really early, they came back with expansions for well-loved games like Kingdomino (Age of Giants), Isle of Skye (Druids) and Altiplano (The Traveler), some new games like Azul: Stained Glass of Sintra, Solenia and Key Flow, and some old classics like Mississippi Queen.  It will be exciting to see how these new toys go down with the group over the coming months.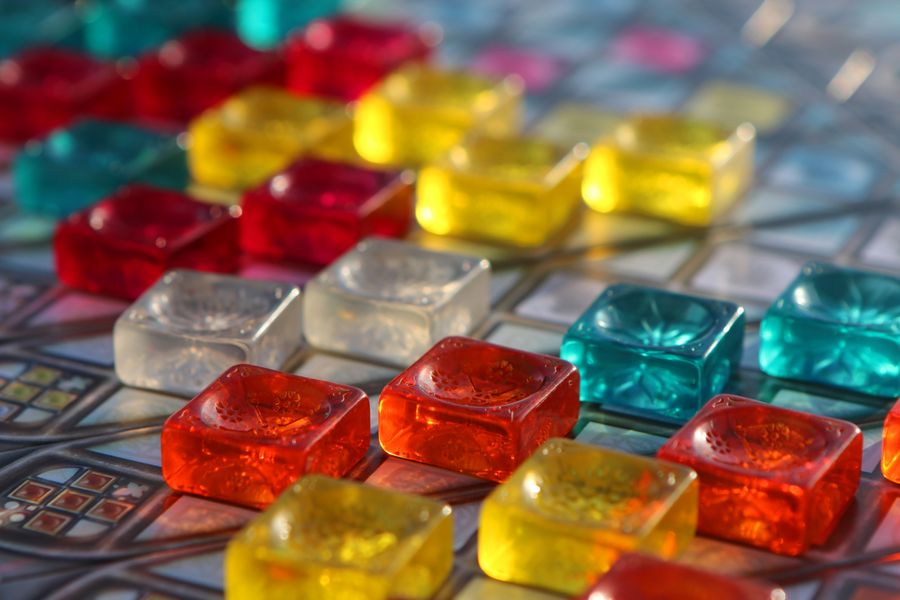 – Image used with permission of boargamephotos