After last year, it has been refreshing to return to a semblance of normality with the announcement of the Deutscher Spiele Preis at Essen.  Unlike the Spiel des Jahres Award which is chosen by a committee with a list of strict criteria, the Deutscher Spiele Preis is the result of an open vote by games clubs, gamers and people in the industry.  Typically, slightly heavier games are rewarded, but it is a top ten list, so it caters for a range of tastes and complexities and the organisers are always keen to remind people that everyone who features is a winner.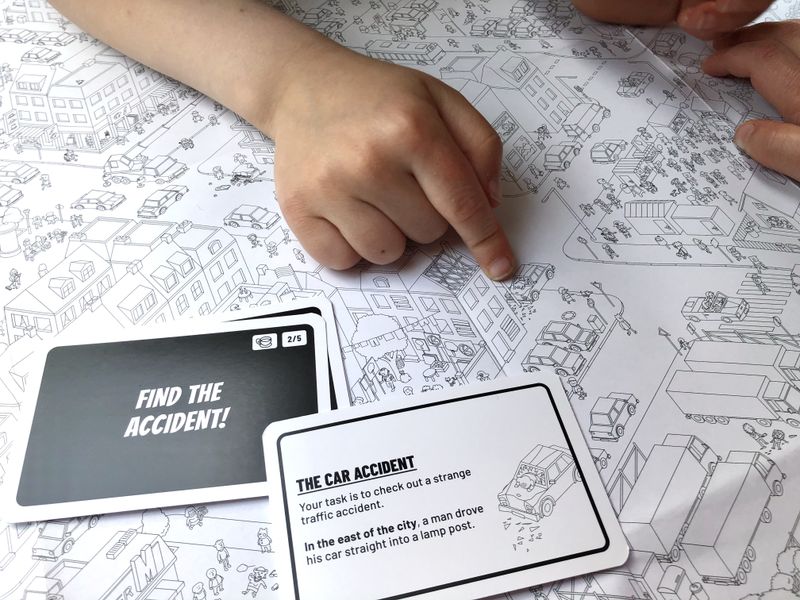 – Image by BGG contributor Hipopotam
As usual, the games that feature in the Spiel des Jahres and Kennerspiel des Jahres Awards also feature high on the list with the winners, MicroMacro: Crime City and Paleo occupying second and fourth on the Deutscher Spiele Preis list, respectively.  The Adventures of Robin Hood, Everdell and Praga Caput Regni also make the top ten, but unusually the winner is a game that did not feature at all in the previous awards list, and is a cooperative game for children called Dodo.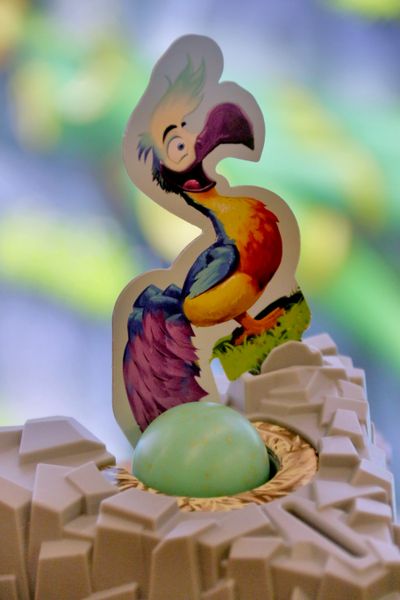 – Image used with permission
of boardgamephotos
In Dodo, the feather-brained bird has laid its egg on the highest mountain peak and let it fall out of the nest, towards the cliff edge.  Players work as a team to try to ensure the rolling egg safely reaches the foot of the mountain by collecting the building material they need, hammers and nails, and attaching bridges to the sides of the mountain.  So far it has only had a German language release and very little has been written about the game online in English.  Therefore it may be that the game owes its success to the fact that few people were playing games face-to-face when the voting was carried out.  It sounds like it might be fun though and certainly deserves a look.
– Image from
spiel-messe.com